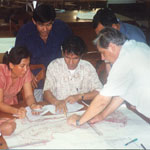 Planning projects of different size and type. Preparing feasibility studies.
Writing project proposals for financing different sized project.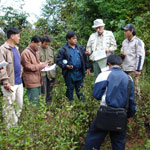 Organising and coordinating project works, managing projects and preparing reports.
Monitoring, evaluation and audit of projects.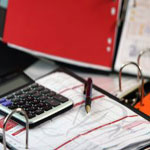 Budgeting, maintaining financial records, financial monitoring and reporting.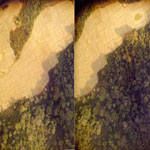 Aerial photo and satellite image interpretation.
Land use survey, evaluation and mapping.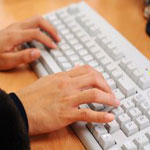 From/to English, Hungarian and Russian languages.